Family Photo Mini Sessions September 2023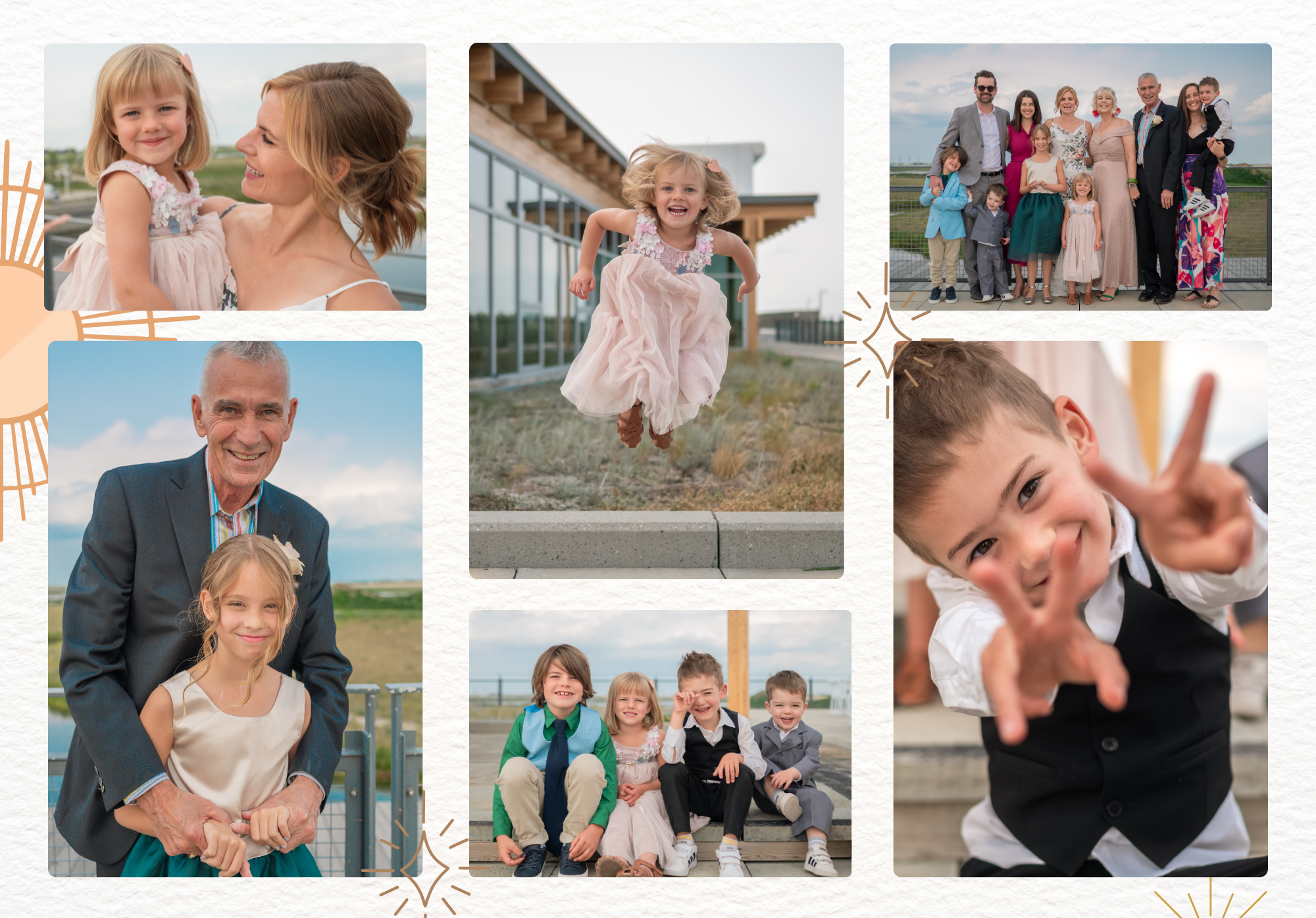 Rosedale Playschool is offering Family Photo Mini Sessions to our members and alumni. The sessions are 10 minutes long and are a great opportunity to have professional family photos taken. At your session ~10 photos will be taken that will be ready for review within 10 days. The sitting fee is $55 and 100% of the funds raised from the photo sessions will go to Rosedale Playschool! The photos will be taken by David Bacque (@life_with_benjamin).
The 10-minute photo sessions will be held on:
Sunday, September 17th 3:00pm – 7:00pm and Saturday, September 30th 11:00am – 3:00pm.
You must pay for your sitting fee (link below) at least three days before your session (Sept 14/ Sept 27) otherwise it will be cancelled.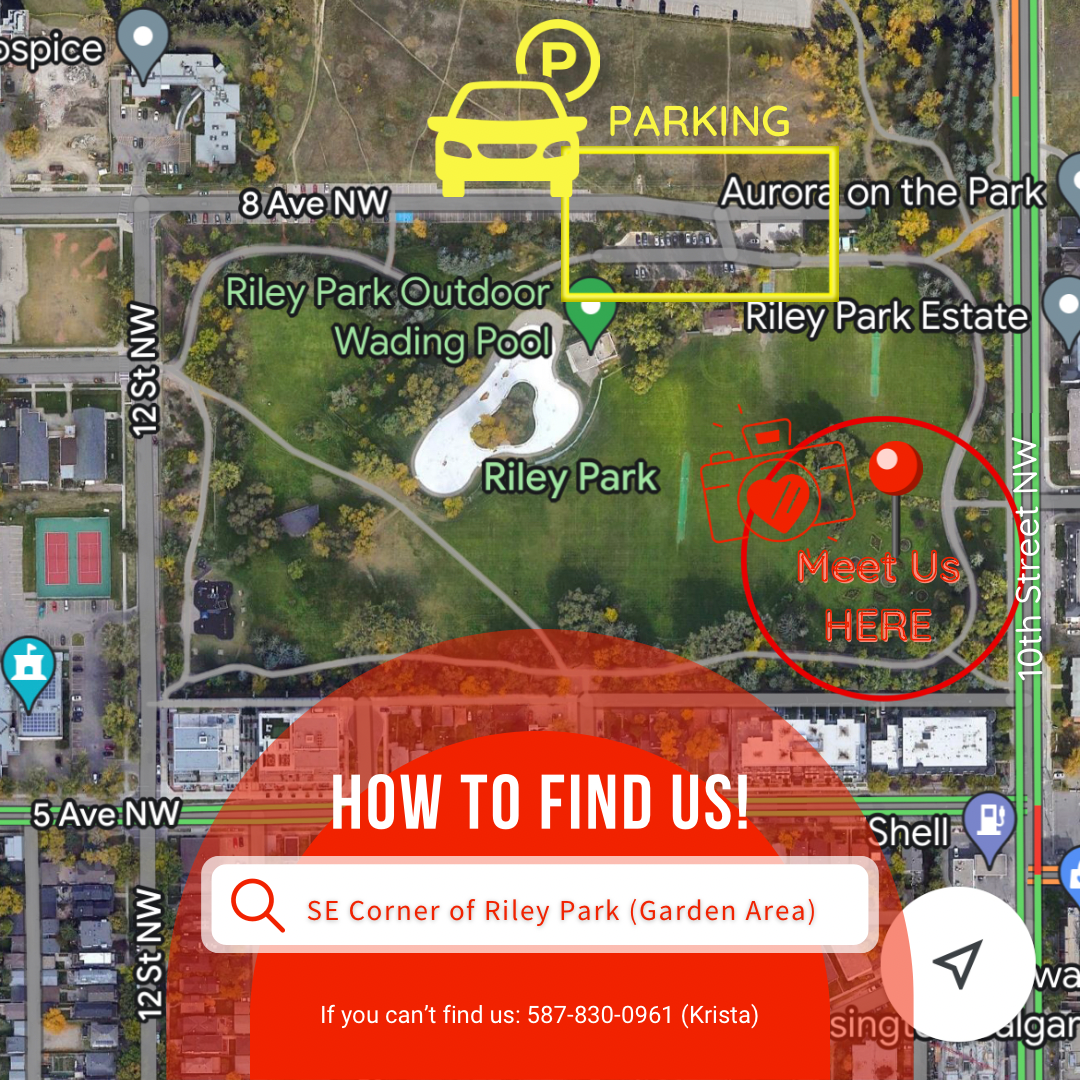 The Family Photo Mini Sessions will take place in the SE corner of Riley Park (shown on map above). There is parking that can be accessed from 8th Ave NW just north of where we are meeting.
Please arrive to the meeting location 5 minutes before your photo session as the sessions are back to back and accommodating late arrivals will be difficult.
---
Do you love your mini session photos? Please use the buttons below to purchase the photos from your mini session. Prices are as follows: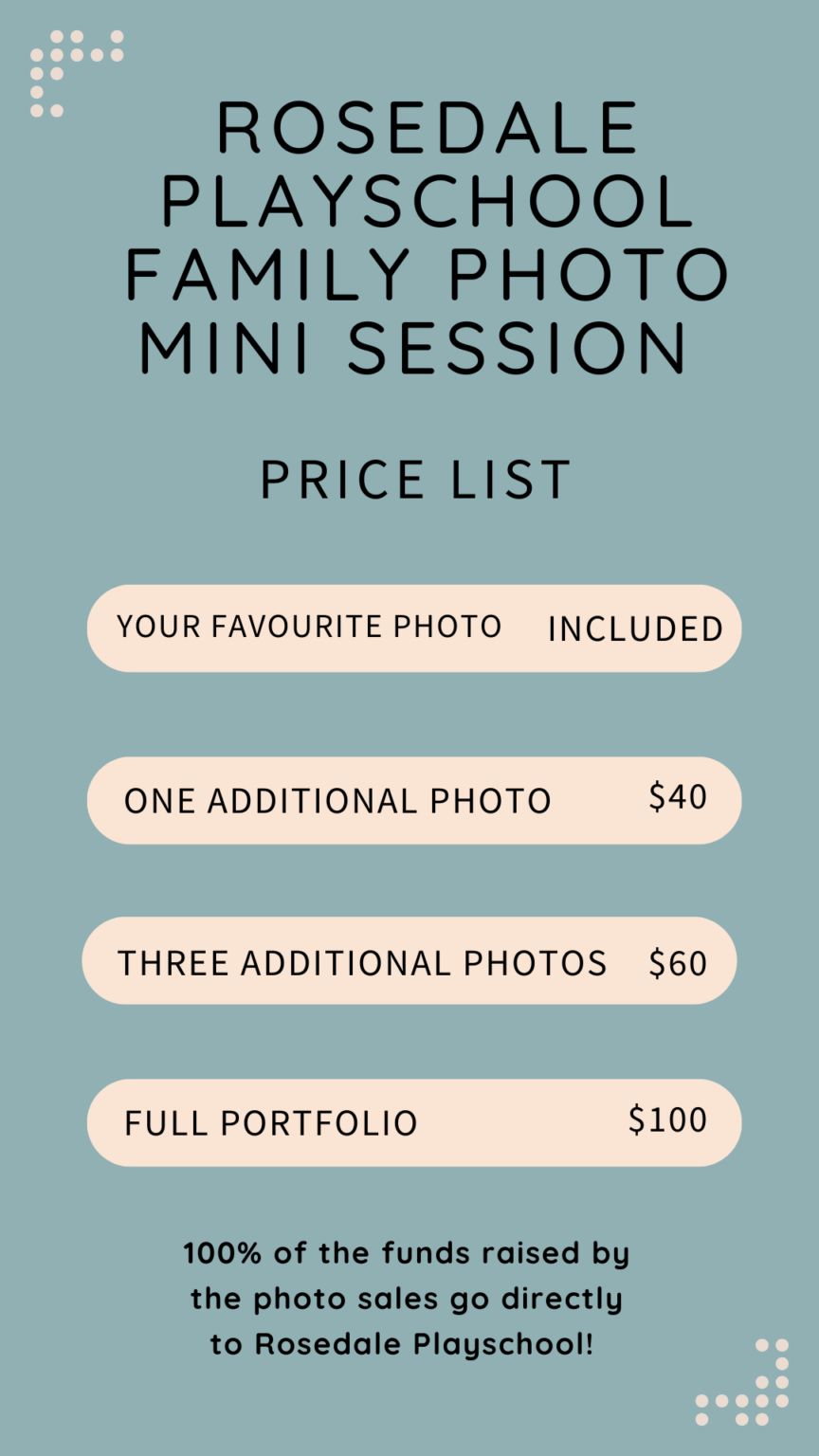 Thank you so much for supporting Rosedale Playschool!